Producing employment-ready makeup professionals through the world's most advanced teaching methodologies and a world class faculty!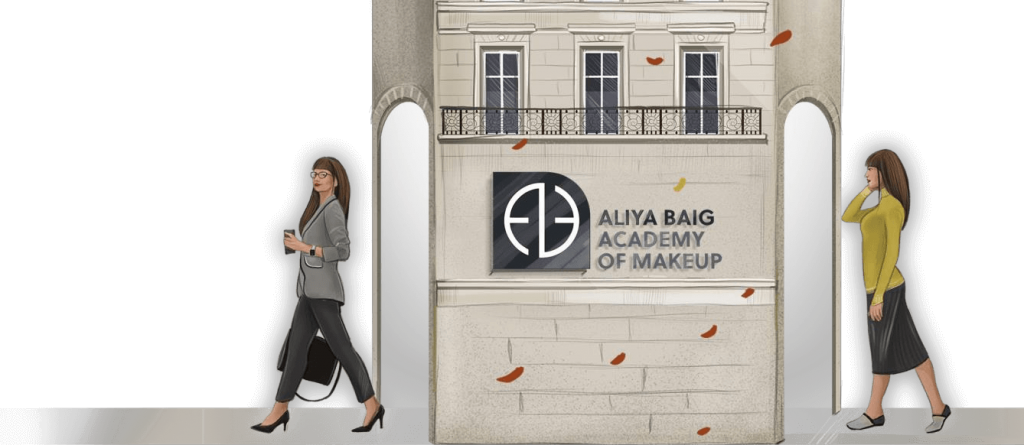 World's First
Smart Makeup Classroom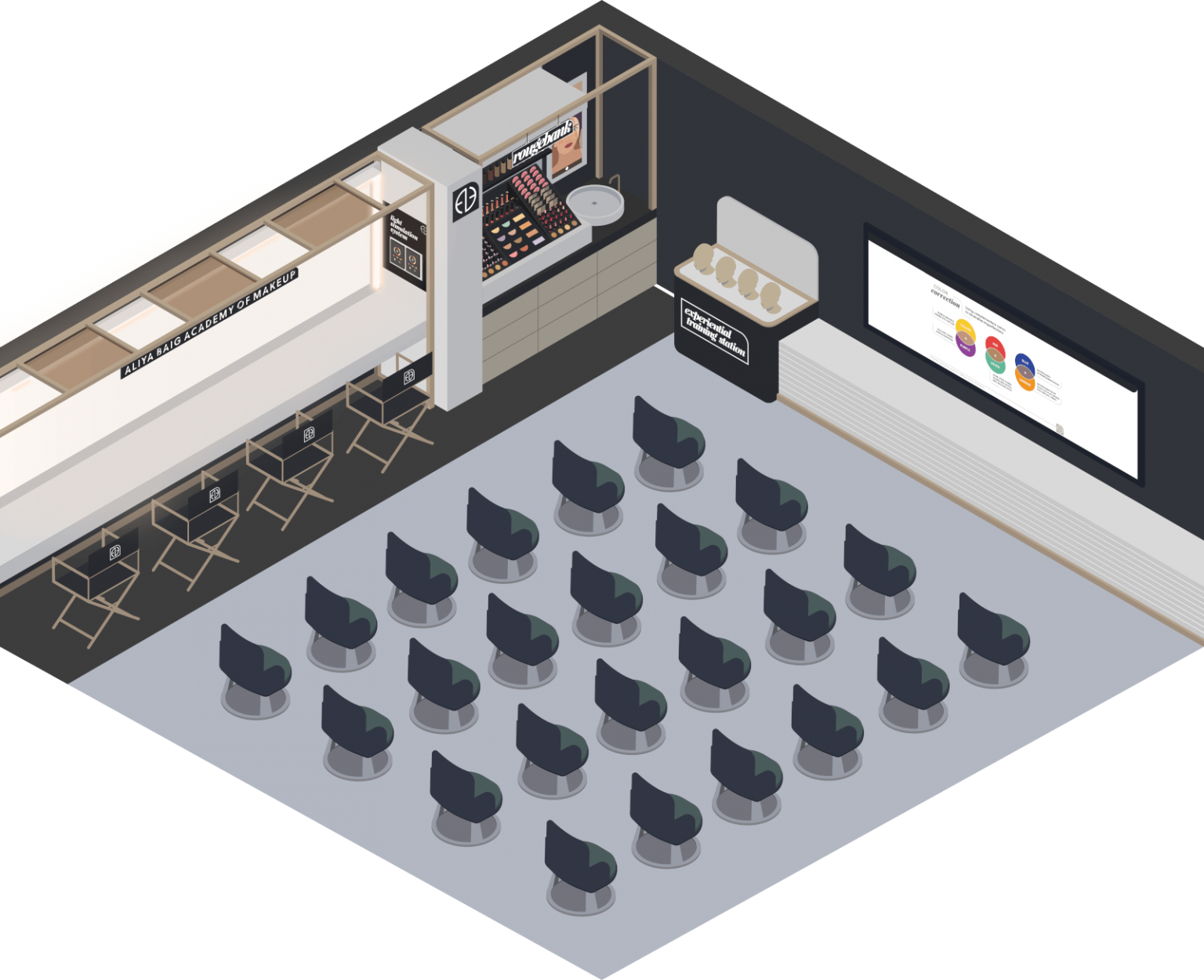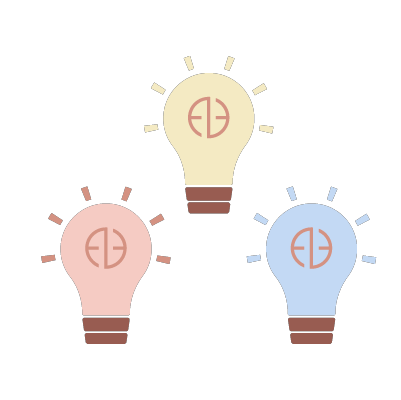 Advanced light simulation system
Learn the science of spectral radiance beyond the aesthetics of makeup through an advanced light simulator that is capable of rendering an environment ranging from 2,000 to 8,000 Kelvin. An industry first technology that enables perfection in acne and flaw correction procedures.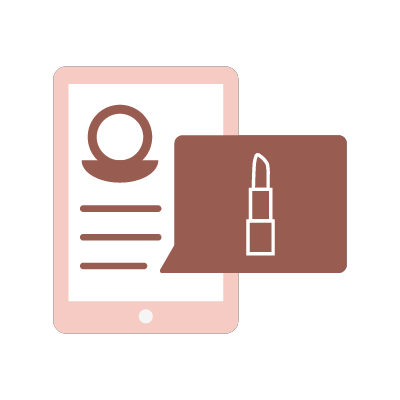 Tablet-enabled smart learning system
Digitally administered assessments, observation logs and assignments along with an automated ePerformance management system that enables specific, measurable, constructive and consistent feedback delivery that provides holistic clarity to the student's learning trajectory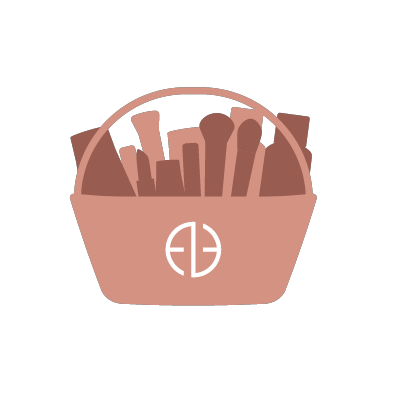 RougeBank™️
Students get access to and indulge in a manifest of luxury makeup brands from across the world, handpicked to suit needs of the Indian beauty industry. At the core of the RougeBank is an AR-based Magic Mirror with a live makeup simulator to guide students in the product selection process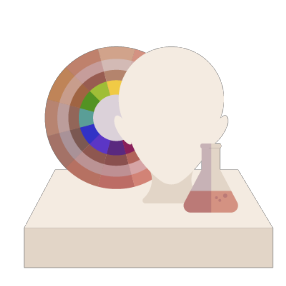 Experiential Training Station™️
A collection of proprietary three-dimensional makeup industry focused training material that helps gamify the conceptual learning process to ensure engagement and higher learning retention in students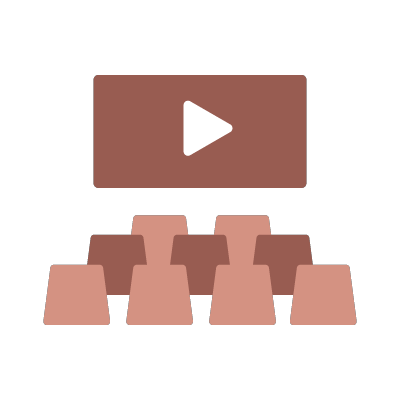 State-of-the-art auditorium
Best-in-class interactive whiteboard with a closed looped DSLR integration and a powerful Bowers & Wilkins sound system along with interchangeable seating formations ranging from herringbone to horseshoe seating provides students with the ultimate learning experience in the theory as well as the Live Demo Masterclass sessions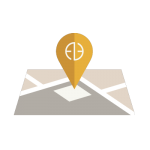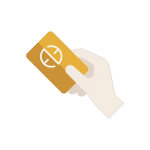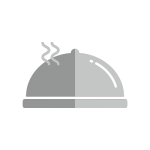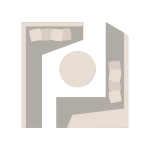 Student/Classroom sft ratio
Average Industry Experience
Training & Placement Partners
Aliya Baig Academy of Makeup
2nd Floor, Horizon Avenue
Road no 10, Banjara Hills
Hyderabad, 500034
Email : info@abam.in
Phone/Whatsapp : +918008740119