The most comprehensive and scientifically structured courses in makeup artistry, ensuring employability, globally.
World's First
Smart Makeup Classroom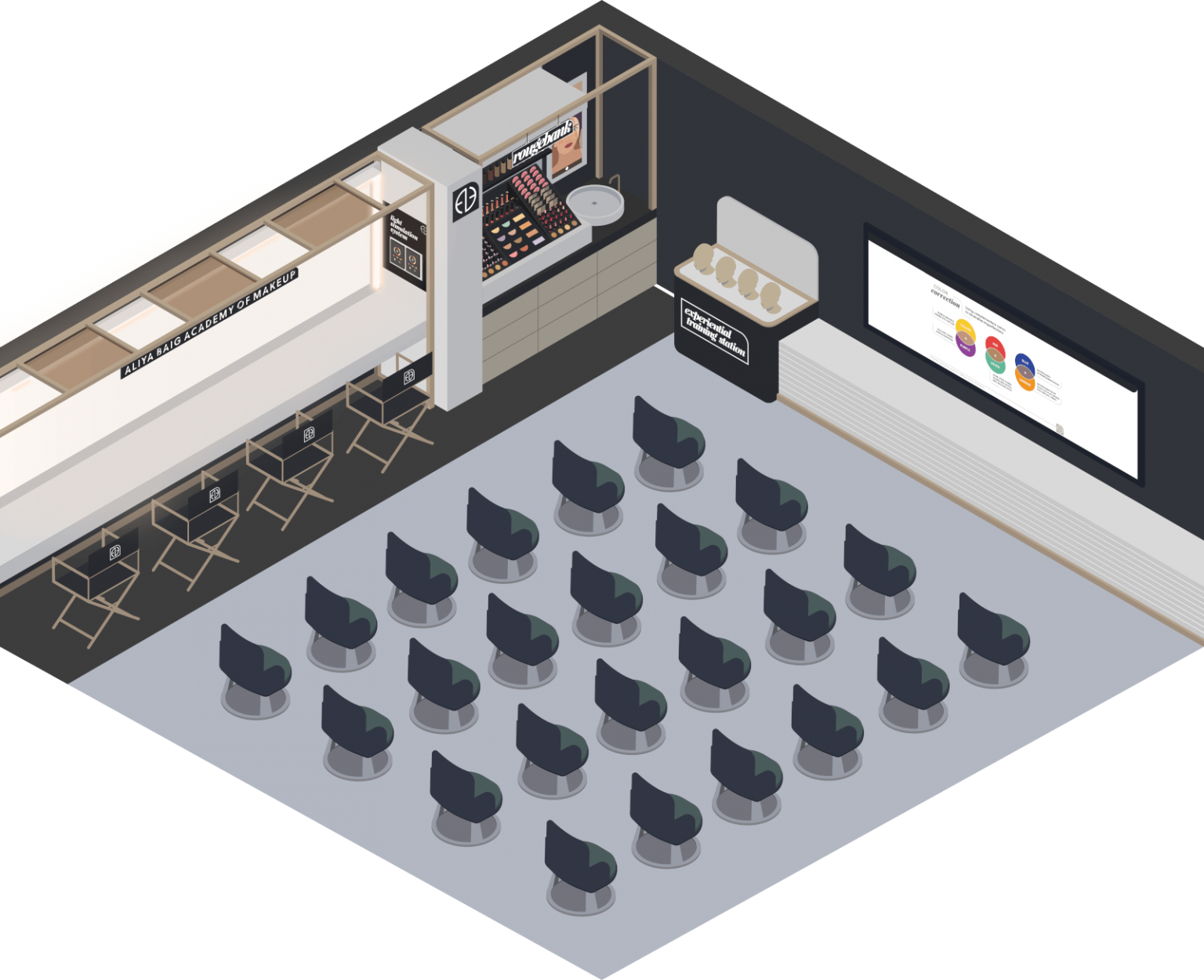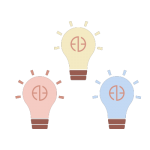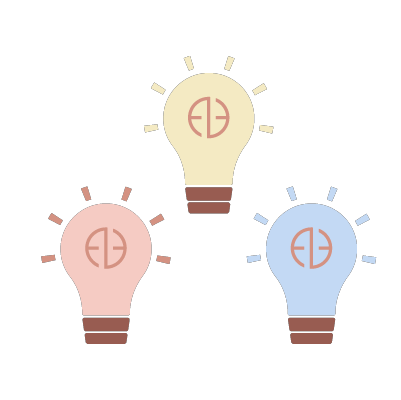 Light simulation system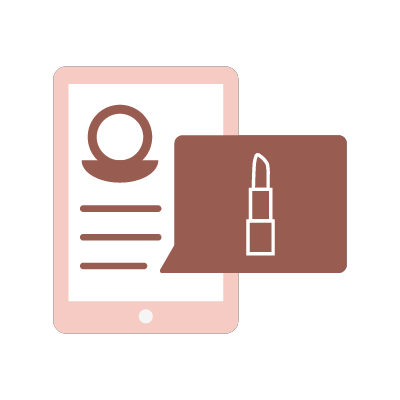 Tablet-enabled smart learning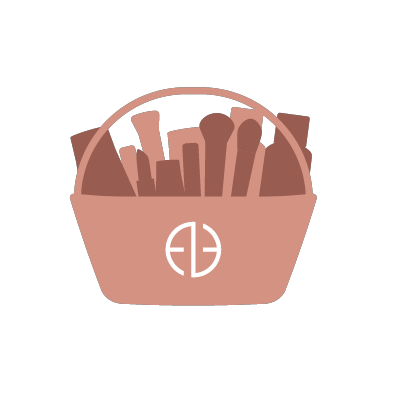 RougeBank™️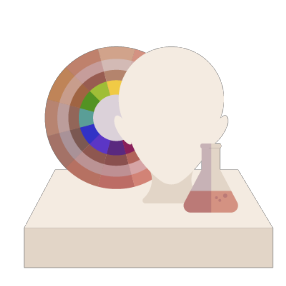 Experiential Training Station™️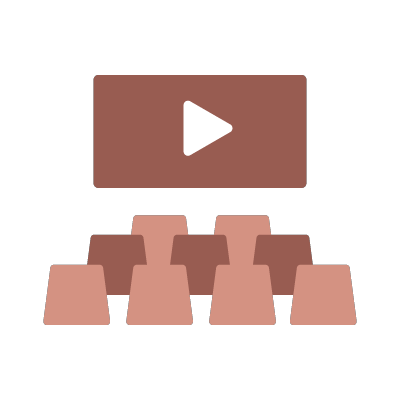 State-of-the-art auditorium
Consistently ranked amongst the Top 10 Bridal Makeup Artists of India, and recently ranked amongst the Top 40 Bridal Makeup artists of the world by DWHA in 2020.
Her diversity in work, cultural expertise, globally acquired skillset, eye for detail, passion to impart knowledge to others and the immense demand to learn from her saw her start her Makeup courses in 2016 and has since then taught over 250 students, most of who have done exceedingly well in their careers. She has consistently evolved her courses and after years of research and understanding on makeup training methodologies, she launched a world class academy with the intention of bringing the best in World Makeup education to her country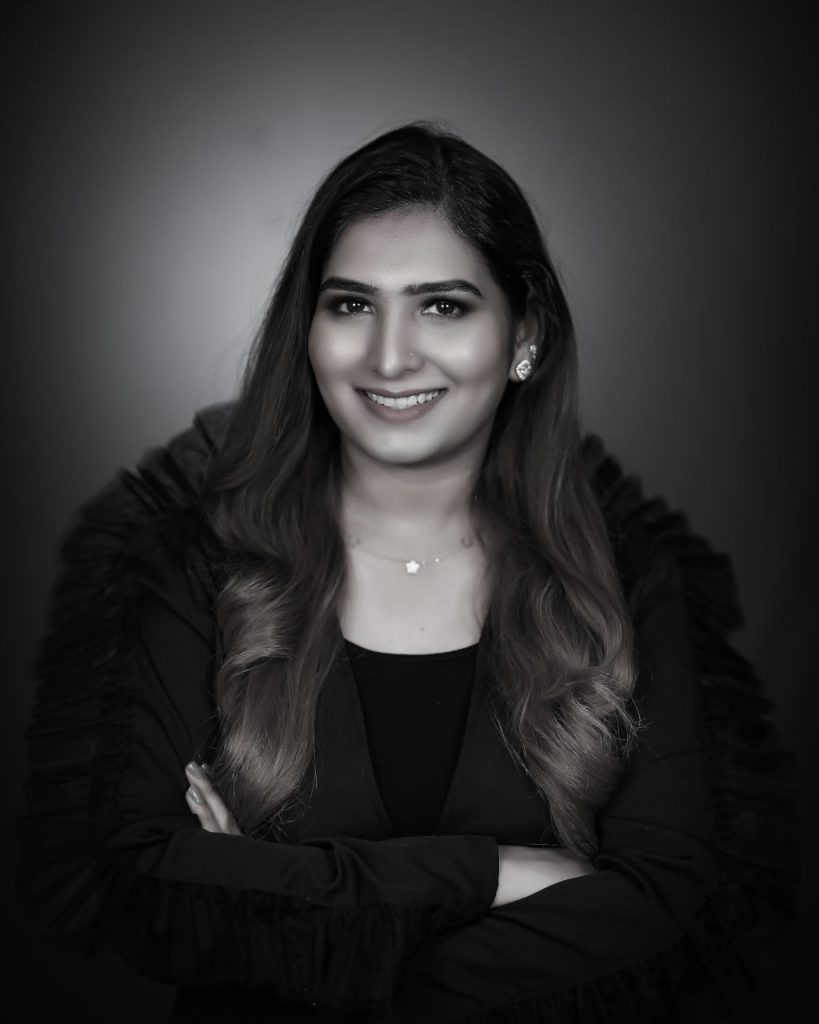 ABAM has devised a wide array of intensive training courses suitable for aspiring Makeup Artists, existing professionals who like to upgrade their skills or even a general makeup enthusiast who is looking to better their self makeup techniques. Our professional courses range from 4 days to 13 weeks with intensive learning whilst our vocational courses are fun and vibrant 1 day workshops that are designed keeping a variety of personalities in mind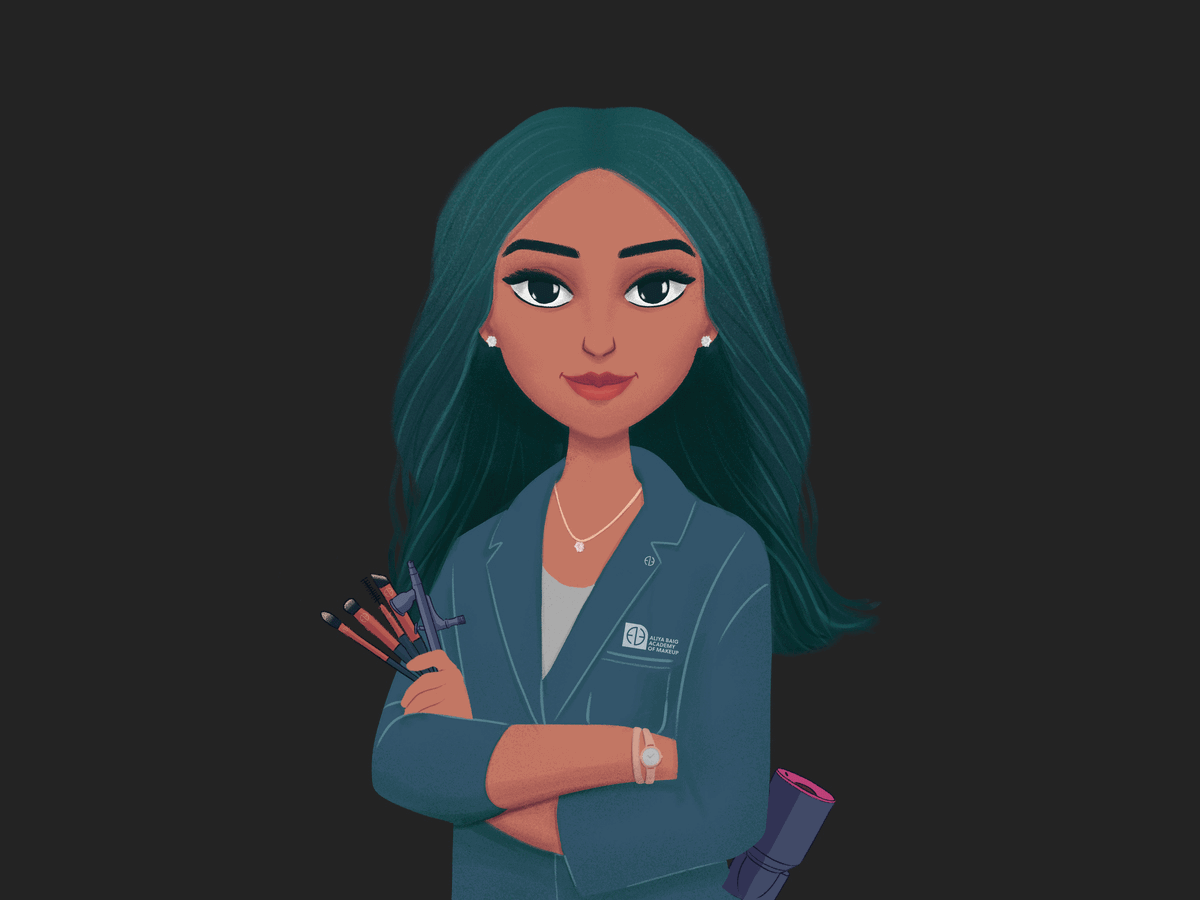 Our flagship 13 Week certified diploma in Makeup, Airbrush & Hair Artistry with Internship and specialization in Bridal.